How do the changes in an environment affect what lives there?
Take your third grade scientists on a virtual field trip that will blast them to the past as they think about evidence that tells us more about the history of a place. Students will also learn about present day environments to explore how changing surroundings can affect how well organisms who live there can survive. Encourage your third graders to construct scientific explanations anchored in evidence and prepare them to engage in argument!
Next Generation Science Standards Addressed
3-LS2-1, 3-LS4-1, 3-LS4-3, and 3-LS4-4
Help us improve Virtual Field Trips by registering to participate in our program evaluation.
Already completed a Virtual Field Trip?
LIVE Virtual Program | 3rd Grade Life Science
A LIVE facilitated experience for your class
Invite educators from the California Science Center to visit your classroom virtually to explore our urban ecosystem and learn more about our wildlife neighbors.
Reserve your date now!
Contact us at 213-744-2019 for more information and to reserve your program!
Cost: $250 for up to 32 students (approx. 1 class)
Program Length: 30-45 minutes
Availability: Tuesdays-Fridays 8:30am or 9:45am
We provide a hosted meeting link for your students to join virtually.
Video | 3rd Grade Life Science
A 15-20 minute FREE episode
Join our educators on a nature walk around the California Science Center to explore clues from the past and present. Think about how an environment transforms over time and how those changes can affect what lives there.
English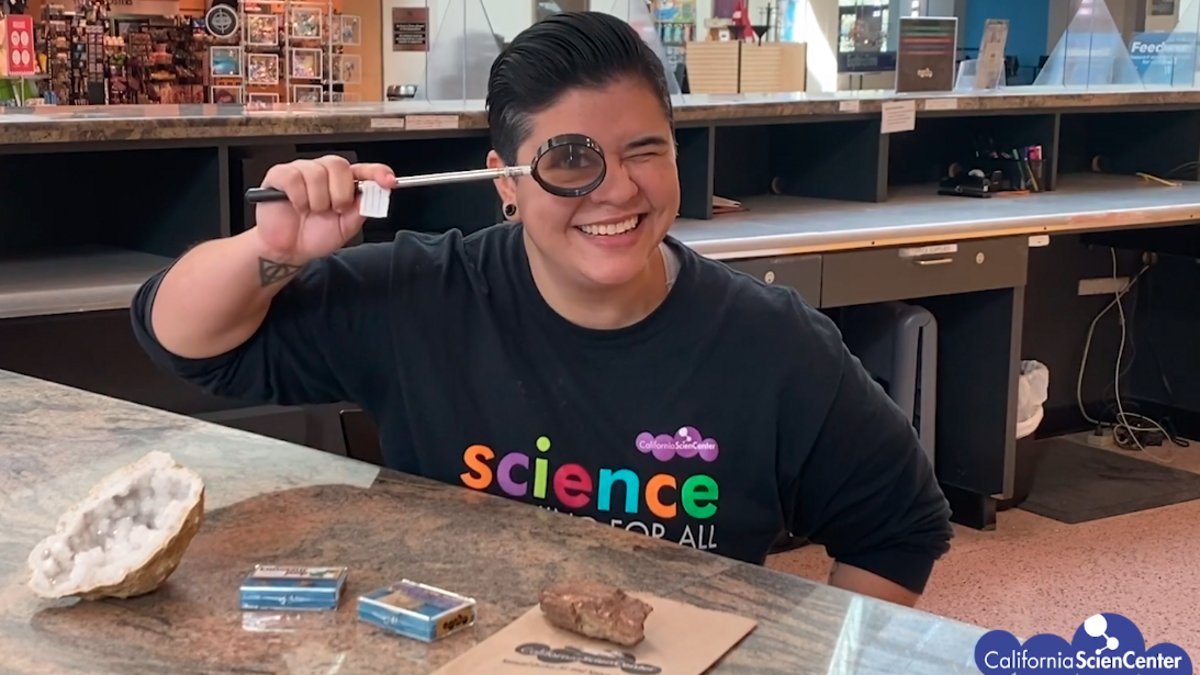 Español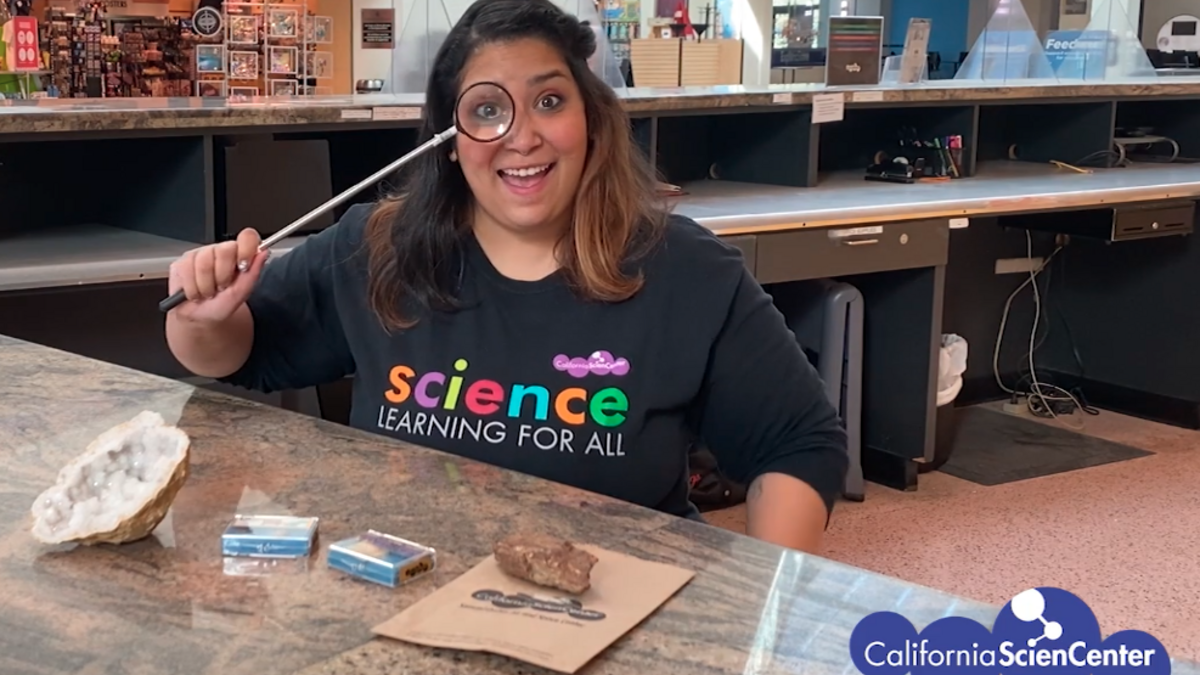 Activity Guide | 3rd Grade Life Science
A FREE downloadable
Students will play a game using household supplies to model how much food a bird can catch in a given environment. Using data from the game, students will construct an argument about how certain adaptations, like beaks, affect survival when the environment changes.
Open or Download the Activity Guide
Interactive Google Documents
Documentos Interactivos de Google
PDF Version (Screen Reader Accessible)
Versión PDF (Accesible con Lector de Pantalla)